When shopping at the supermarket
When ordering food & groceries online
When dining at a restaurant
When exploring a new recipe
19 food intolerances
and diets to pick from.
Choose from a range of diets:
> popular diets (e.g. Vegan, Paleo…)
> food intolerances (e.g. Gluten, Fructose…)
> dietary considerations (e.g. No Sugar…)

Didn't find your diet on the app? Contact us now and we'll make sure to launch it asap!
Simple advice,
for one or multiple diets!
Peel can analyze ingredients based on one diet, or multiple diets at once.

Once you scan the ingredients list, you get a simple tip: "Safe" or "Avoid" based on all your diets, combined. Makes life easier!
Skip Google & health blogs. Go Peel Search.
Lookup thousands of ingredient names and instantly check if they fit your diet. Just skip the countless hours of googling health blogs.
Simple advice based on the latest studies

Works for one or multiple diets, combined.

Includes tips and advice on portion size
Testimonials
Thousands of people are using Peel
I've tried to find a product where the app is wrong or can't find the product. The database and alerts are near perfect. Thank you for all the hard work it must have taken.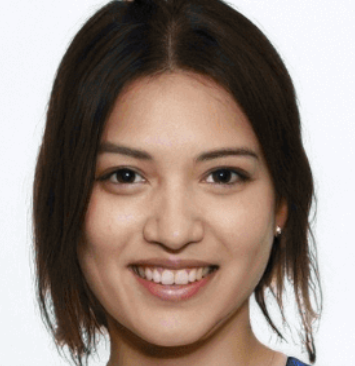 Leslie Oconnell
This app works great! Can be a real life saver at the supermarket or when handed a questionable snack.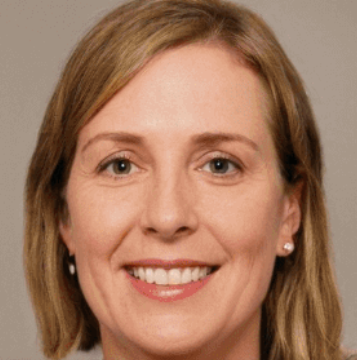 Eldridge Schmidt
My wife thanks you. We spend countless hours trying to scour ingredients and info to see if she have something or not.
Paul Bentley
I've been using this app for a few weeks now on Gluten / Wheat Intolerance. It works fantastic-except it won't let me buy ANY spaghetti. It's like having a responsible person with you at all times. Avoid!! Safe to Eat!! Great contraption.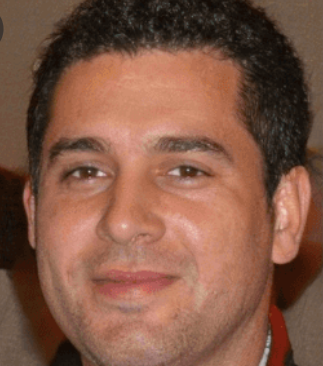 Elie Arnold
Holy cow (minus the dairy! ha) I can't wait to go shopping now 🙂 thank you!!!! 🙂 🙂
Stefanie Rose
Just downloaded this and I think it's wonderful! I am newly diagnosed and have been spending HOURS in the grocery looking for pre made foods I can have. Thank you so much for creating something to help.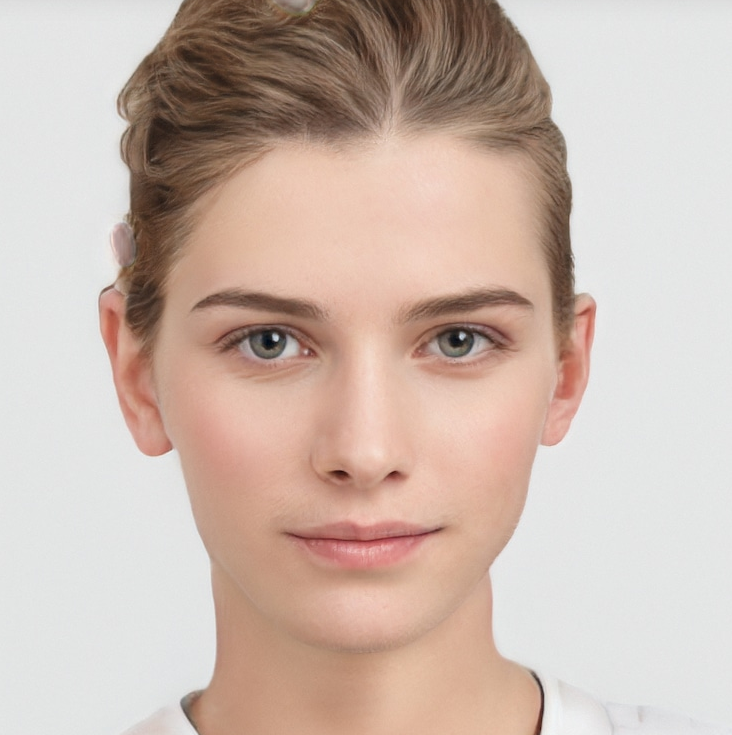 Nathalie Chahine
Damn! If you need a Polish-English translator I 'm here!"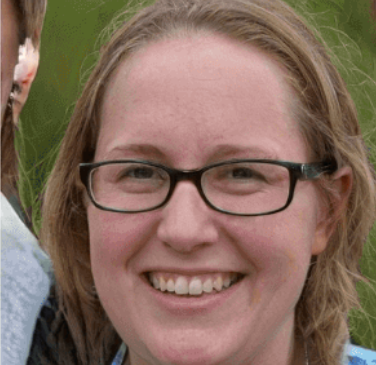 Dana Polski
I put it to the test by taking a picture of Frosted Mini-Wheats. I know it contained gelatin so I wanted to see if it caught it, and it did!

Kirk Miles
This is fantastic! I've been Vegetarian for years and there are so many things people don't realize aren't Veggo. Great work!"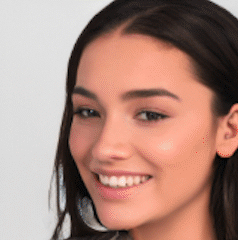 Karen Knight
If anyone is wondering, this app is awesome. I use it, so does my wife. I have Celiac disease which also includes no oats and no dairy for me. I have saved myself more than once by using this app. Reading every ingredient label for each and every item I buy is exhausting, and this little app saves me from all of what mess, It's awesome!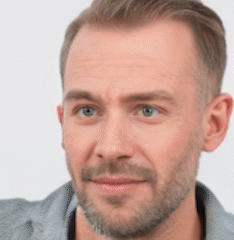 Sammy Ibrahim
This needs to be translated to many more languages apart from English. Scanning the list of ingredients and listing them with their potential benefits or harmful influence might help many people struggling with awful gastric conditions.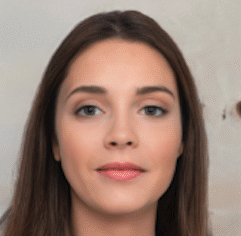 Tracy Martin